GONEZILLA News/ Nouvel album « Aurore » le 22 avril prochain via M&O Music/Lyric vidéo « Limbes »
 
GoneZilla est un groupe de doom metal formé en 2011 à Lyon et composé de Céline Revol au chant, Florent Petit au chant et à la guitare, Julien Babot à la guitare solo, Clément Fau à la basse et Florent Olivier à la batterie.
Après une démo éponyme en 2013 et de nombreux concerts, le groupe sort son premier album « Chimères » en 2016, qui lui permet de jouer France, en Belgique, aux Pays-Bas et en Suisse.
Fin 2020 le groupe se sépare de Céline, recrute Karen Hau du groupe Octavus Lupus. Il travaille ensuite sur la création de son nouvel album « Aurore », finalisé à l'automne 2021, masterisé par Greg Chandler au Priory Recording Studios de Birmingham (Esoteric, Mourning Beloveth…) dont la sortie est prévue le 22 avril 2022 chez M&O Music.
Le mois de novembre 2021 marque également l'arrivée d'Eric Tabourier (Octavus Lupux, ex-Penumbra, ex-Temple of Baal, ex-Nydvind) au poste de batteur.
Le style musical du groupe est basé sur des guitares aux accordages graves, jouant des riffs aux lourdes distorsions, teintées d'arrangements mélodiques et de rythmes de batterie créant des compositions à l'atmosphère sombre et mélancolique, le tout renforcé par des nappes de samples.
Caractérisées par des paroles intenses et introspectives en Français, les parties vocales combinent un chant clair féminin et un chant saturé masculin, comme un contraste entre la lumière et l'obscurité, la vie et la mort.
Les influences majeures du groupe sont Paradise Lost, Draconian, Swallow the Sun, Avatarium & Trees of Eternity.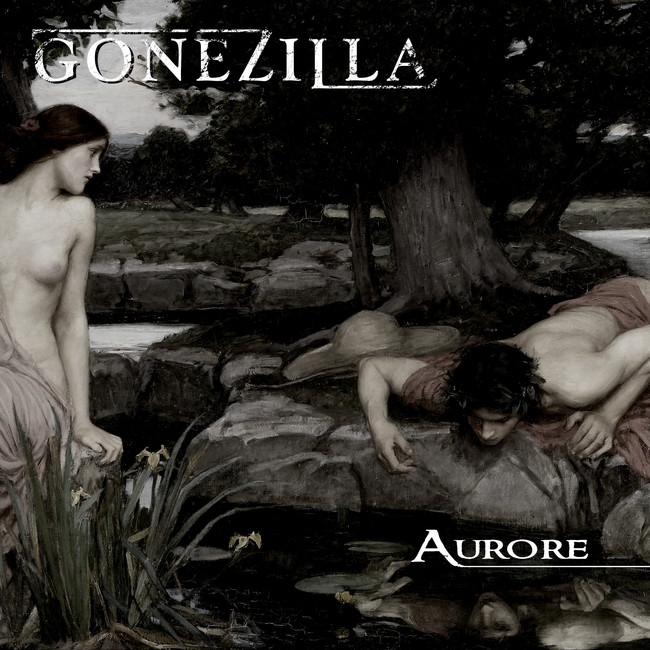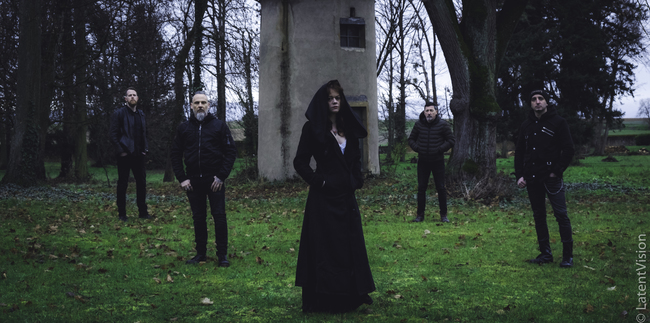 Hau, Karen : Vocals

Petit, Florent : Guitar & Vocals

Babot, Julien : Lead guitar & arrangements

Fau, Clément : Bass guitar

Tabourier, Eric : Drums
Une news Replica Promotion