THE STREAMLINER News/ Vidéo « Moon's Bride »
Nouvel EP « You Look Nice Today » le 25 février
https://thestreamliner.bandcamp.com/releases
The Streamliner est un power trio originaire de Meaux (77).Il évolue dans un style qui mélange garage et stoner.
TheStreamliner sort son premier EP«GreenSun»,enregistré au Eightball Society,en totale autoproduction en février 2016.
Ce premier essai pose les fondations de leur son qui leur est propre;parfait mixe entre incisivité et lourdeur fuzzy
En 2021 s'enchaînent plusieurs sessions de studio pour la préparation de leur second EP à paraître en Février 2022.
Mélangeantl e sombre voire glauque au festif et jouissif,ce second EP confirmera la volonté du groupe de proposer un univers musical très imagé,aux teintes de post-apocalyptique qui vous fait tirer un sourire de satisfaction dès les premiers riffs en tête.
La voix tantôt douce,tantôt brute de Darkim,accompagnée de sa basse fuzzy se marie à la frappe lourde et puissante de Benji.
Le tout est porté par les rifts aussi épais que psychédéliques d'Axel.
Adepte de son gras,puissant et «inyourface»,Take your ticket and join the ride !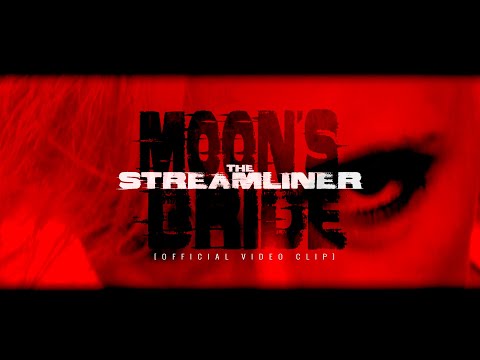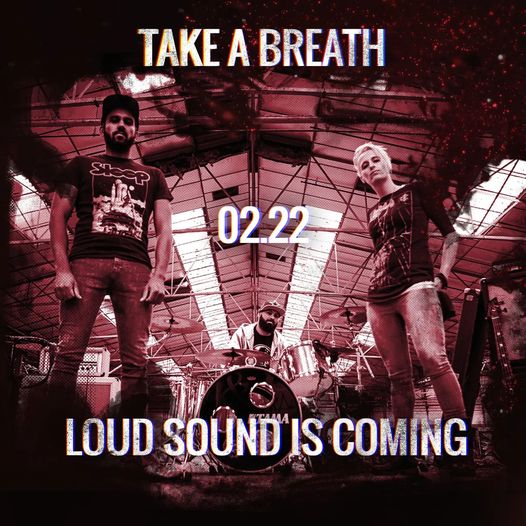 Une news Replica Promotion