dévoilent leur deuxième single, « Belial Is My Name »,

Leur prochain album, le premier à sortir en 15 ans, paraîtra le 4 février 2022 via Atomic Fire Records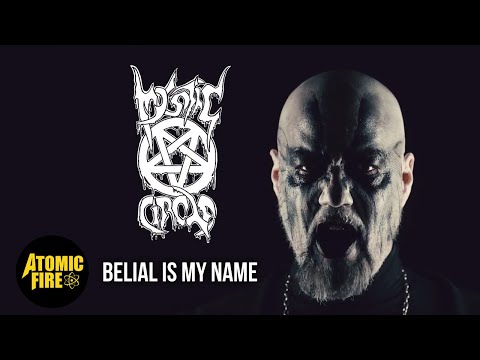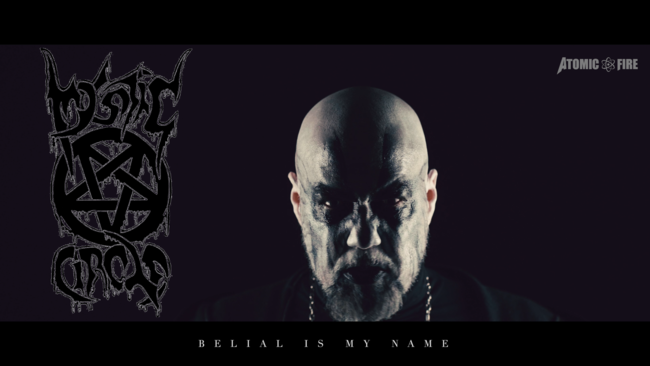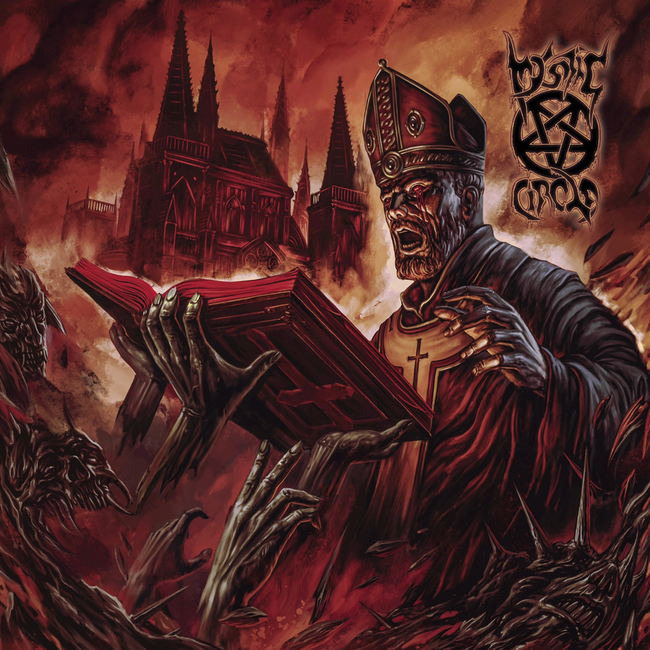 Artwork by Rafael Tavares

Mystic Circle – Track Listing:
01. Belial Is My Name
02. Seven Headed Dragon
03. Hell Demons Rising
04. Letters From The Devil
05. Darkness In Flames
06. The Arrival Of Baphomet
07. Curse Of The Wolf Demon
08. Satanic Mistress
Bonus Track (CD-digipak only!)
09. Death Metal (POSSESSED Cover)
Avec sept albums studio et de nombreuses tournées aux côtés des poids lourds du black metal que sont MARDUK, GORGOROTH et DIMMU BORGIR, les légendes allemandes du black/death metal MYSTIC CIRCLE n'ont pas laissé qu'une petite histoire derrière elles lorsqu'elles ont décidé de mettre fin à leur carrière en 2007.
Mais le silence depuis 14 ans se termine puisque MYSTIC CIRCLE – composé de Beelzebub et A. Blackwar qui avaient en fait quitté le groupe en 1999 – est sorti de sa tombe pour renouveler son contrat avec le Seigneur des Ténèbres.
 
MYSTIC CIRCLE are:
Beelzebub | vocals, guitars, bass, keyboards
A. Blackwar | vocals, guitars, drums, keyboards
Une news Replica Promotion