SORCERER News/ Nouveau single et un clip pour « Waiting for Darkness » de OZZY OSBOURNE

Avant de se remettre à l'écriture de leur nouvel album studio pour Metal Blade Records, et de s'amuser un peu pendant le vide pandémique, Sorcerer rend hommage à ses héros et influenceurs musicaux. Sur cette liste de respect, il n'y a bien sûr pas d'échappatoire pour le Rock 'n' Roll Rebel Ozzy Osbourne ! Sorcerer a choisi le dernier morceau de l'album solo d'Ozzy sorti en 1983, Bark at the Moon – « Waiting for Darkness » – pour être le quatrième single et le puissant final de leur EP quatre titres (uniquement numérique) Reverence.

L'EP Reverence à la couverture complète est disponible dès maintenant sur toutes les plateformes numériques.

Au cours des mois précédents, Sorcerer a déjà sorti des reprises acclamées du classique de Rainbow « Gates Of Babylon », de « When Death Calls » de Black Sabbath et de l'épique « Crusader » de Saxon.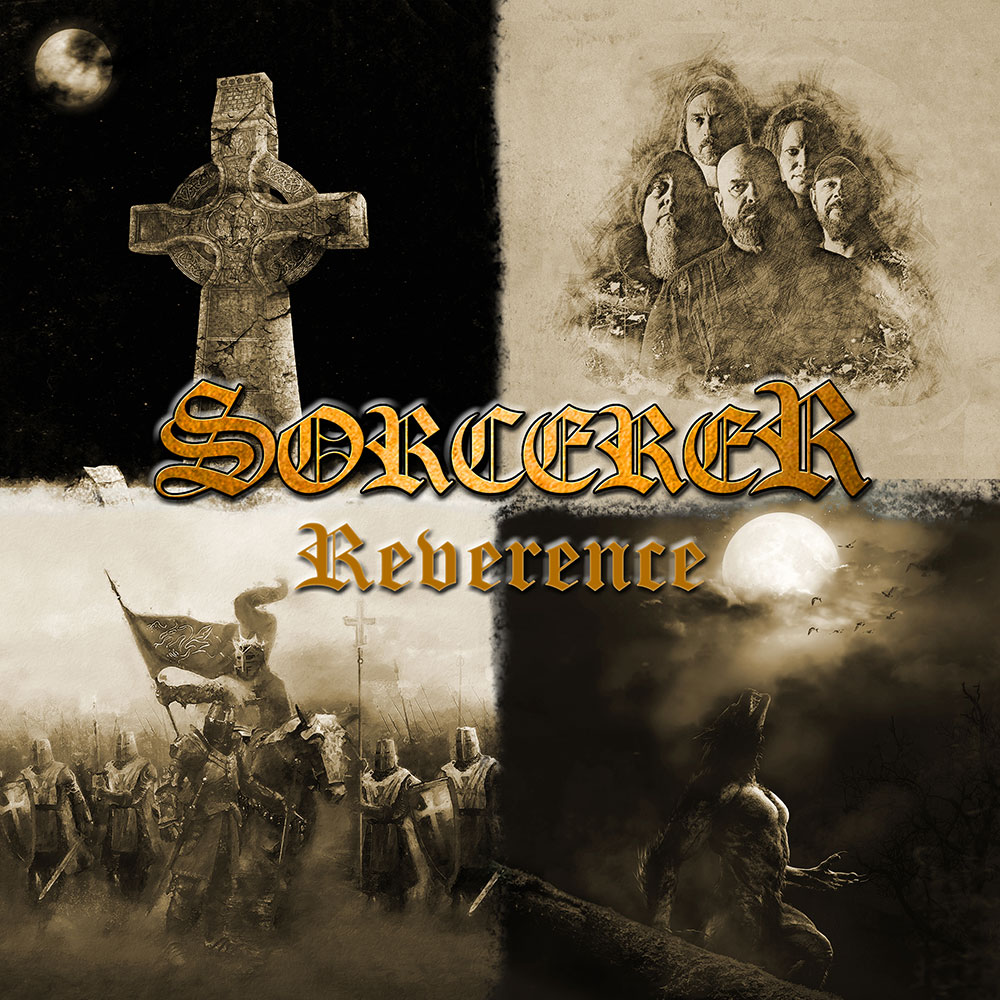 Sorcerer line-up:
Anders Engberg: Vocals
Kristian Niemann: Guitar
Peter Hallgren: Guitar
Justin Biggs: Bass
Richard Evensand: Drums
SORCERER sera en concert au Hellfest le 25 juin 2022
Une news Replica Promotion