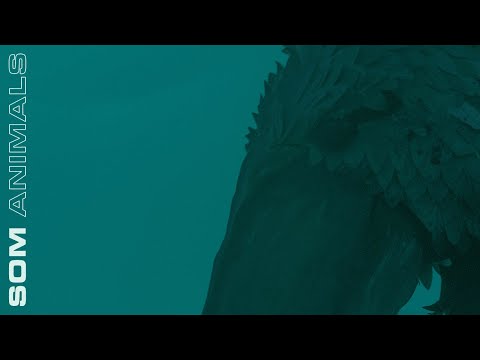 Après leur EP Awake du printemps 2021 et leur reprise chatoyante de « Everything I Wanted » de Billie Eilish.  le nouveau single « Animals » montre que SOMaffine un son qualifié de « doom pop » par Metal Injection. avec des voix éthérées et sincères au dessus d'énormes riffs alternant entre granuleux
et atmosphérique. La vidéo a été réalisée par Toshadeva Palani (Alcest, Junius, Angel Olsen).

« Animals » est le premier extrait du deuxième album du quintet, The Shape. 
The Shape of Everything, qui sortira le 21 janvier 2022 – juste à temps 
pour la tournée européenne avec Katatonia et Sólstafir.

Après l'accueil enthousiaste réservé à son premier album en 2018, The Fall, le groupe (composé de trois membres) a décidé de se lancer dans une nouvelle aventure. 

Cependant, l'enfermement dû à une pandémie les a obligés à improviser et enregistrer entièrement à distance, produisant le succulent Awake EP de 2021.

Ce nouveau flux de travail a redéfini le processus de SOM, qui s'est poursuivi jusqu'à l'achèvement de leur prochain album.
 
Ses compositions concises équilibrent des riffs granuleux avec des lignes vocales aériennes qui plairont aux fans de Deftones et de Tame Impala. et sont tout aussi bien adaptées aux radios rock qu'aux amateurs de shoegaze.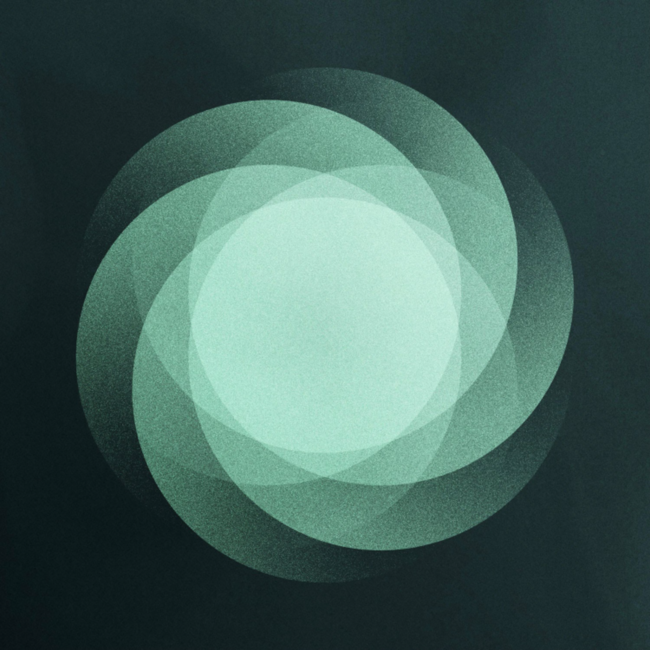 FOR FANS OF DEFTONES, FAILURE, HUM, NOTHING, SLOW CRUSH, ALCEST, MY BLOODY VALENTINE, TAME IMPALA
LINE UP
Will Benoit – vocals, guitars
Justin Forrest – bass
Mike Repasch-Nieves – guitars
Joel M. Reynolds – guitars
Duncan Rich – drums
DISCOGRAPHY The Fall (2018) Awake EP (2021) The Shape Of Everything (2022)
TRACK LISTING
1. Moment
2. Animals
3. Center
4. Shape
5. Clocks
6. Wrong
7. Heart Attack
8. Son of Winter
Une news Replica Promotion